Get lost in the streets and alleys of a city with your own local expert. The best way to learn about another culture is through the stories, music, and art of the people who live it every day. Join them, learn their stories, and ask them questions as they show you the world through their own neighbourhoods.
Hosted by experts
Get to know hosts who share their expertise and a window to their world.
Unlock the magic of travel
Discover the world without leaving your home.
24/7 customer support
We've got you covered with secure messaging and support around the clock.
Learn what guests around the world have to say
Learn what guests around the world have to say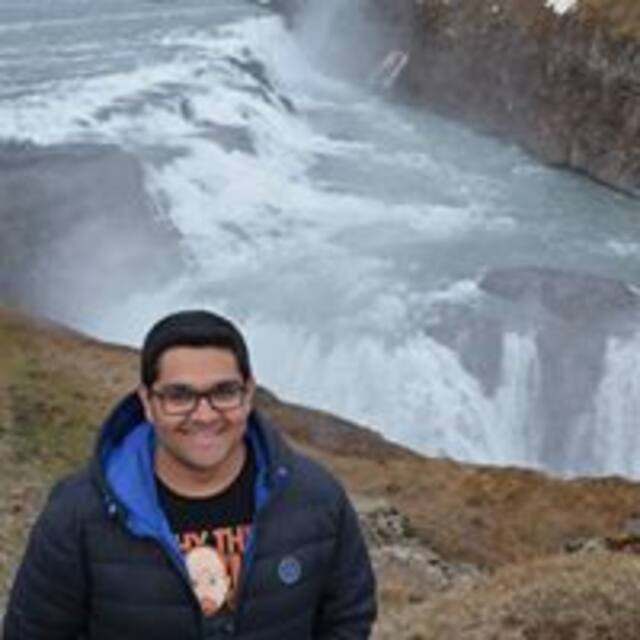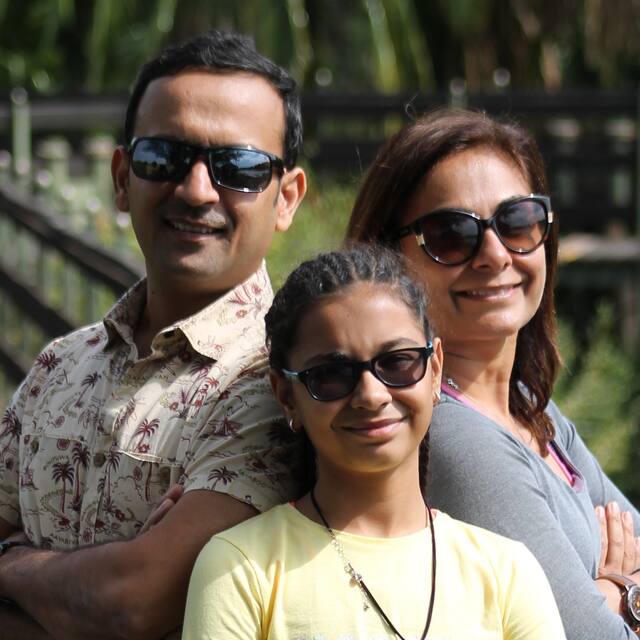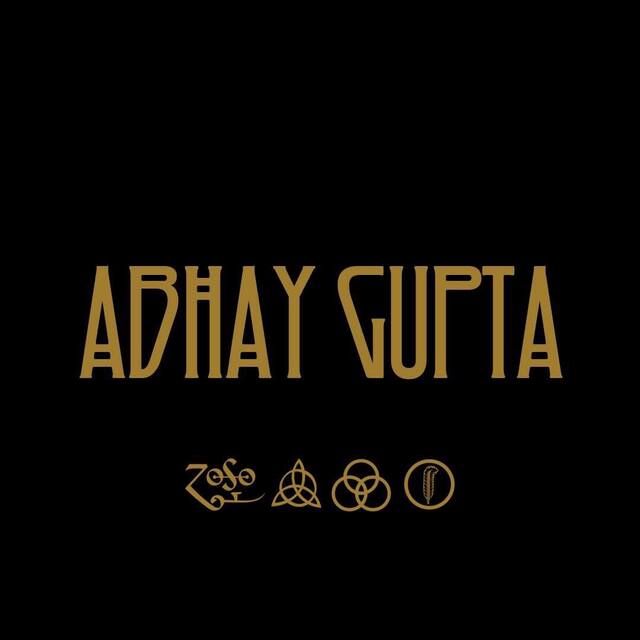 What are Online Experiences?
Online Experiences are live interactive sessions with Experts from around the world that help you dive deeper into topics that interest you, such as fitness, cooking, music, history and more. Join one to learn something new, explore the world, and be transported.